CleanSearch® Methodology

Online Reputation Management is basically Public Relations & Promotion in the digital environment of the Internet.  Promotion, distribution, strategic linkage, off-page applications and algorithm expertise are key to improving Google results. 

This requires a trifecta of special skillsets that include Public Relations, Promotion and SEO. CleanSearch has 20 years of real-time specific experience in combining these unique fields of expertise. 

The proprietary methods CleanSearch® has developed create a permanent flexible solution which offers you more options and control for continued success. We never use spamming, spoofing or reckless techniques. All applications and services are guaranteed to be valid, permanent and in compliance with major search engine rules and etiquette.



 Identifying Environment.


 Analyze Results Structure


 Qualify Existing Assets


 Create Quality Assets


 Selecting Platforms


 Publication & Distribution.


 Off-page Applications


 Assessment Algorithms


 Tweak Applications


 Additional Applications

CleanSearch® applications are rule compliant as accepted by Google and other major search utilities, giving them stability and longevity. CleanSearch® has a proven record of cleaning up even the most severe instances of negative listings.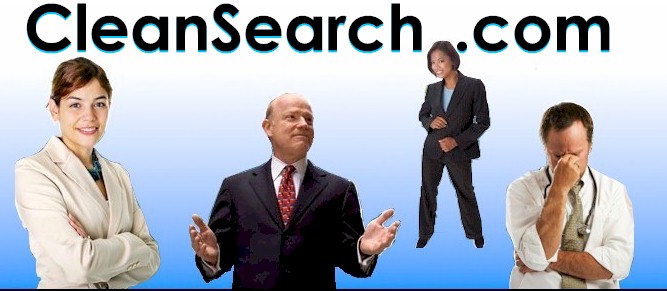 Free Private Consultation 800.544.7145.