SEO / Lead Generation
The CleanSearch tech team are experts at creating organic search results for your business, products and services. We create real listings relevant to the associated search engine traffic and trends. This results is a top 10 listing on Google Search for a small monthly fee! This a complete lead-generation package for $499. And $99 / Month!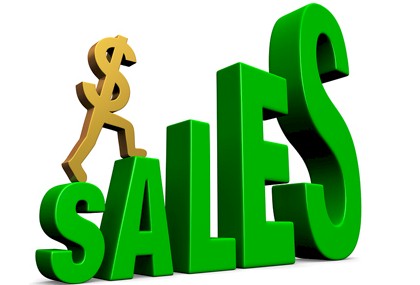 Straight-forward pricing and results. Any one key-phrase, in almost any configuration and context, top-listing, front page, and generally within the top10 listings, for only $99. per month. Save even more when you pay yearly.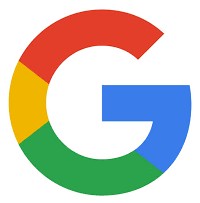 We work with you to find keywords that will produce the traffic you are looking for. Call us at 800-544-7145, email sales@cleansearch.com or complete the form below: