What is Online Reputation Management?
The ability to manage what Search Engines and other algorithmic based platforms associate with your name, business or slogan.
Awarded US Trademark for Proprietary Reputation Management.
CleanSearch combines the science of Search Engine Optimization with technical and marketing expertise for the sole purpose of protecting your name and reputation from undesired public information accessible via internet search results.
CleanSearch Reputation Repair ensures a cleaner, more productive search of your name, business or online interest, on all search facilities such as Google, Yahoo and BING.
CleanSearch improves search results by proprietary promotion of proper content. With nearly 20 years of operational experience, we have learned and developed the most efficient methods for promotional success. Three simple points of procedure all with marked skill sets to create the assets for success:
Development
Promotion
SEO
CleanSearch will eliminate, obfuscate, remove, or hide from public view any unwanted listings, such as online news articles, consumer advocacy sites, attack sites, arrest records, or random postings. Even .gov, .org and .edu sites are no match for CleanSearch. Results are guaranteed.
Free Confidential Consultation 800.544.7145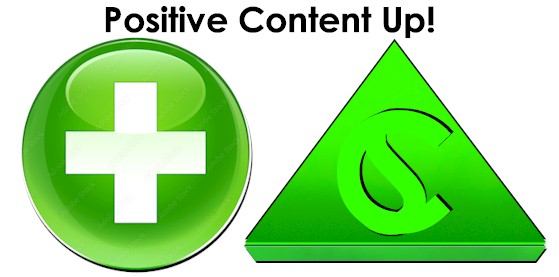 Our strategy is to overwhelm and ELIMINATE negative, defamatory listings that show up when people 'Google' your name, or the name of your business, removing potentially damaging search engine results from public view, regardless of the source or validity of those listings.
Online Relevance / Reputation Management VIA content control, publication, distribution, proprietary off page applications. CleanSearch provides and or promotes digital assets and public relations content to improve search results VIA content qualification, publication, distribution, strategic linkage and off page applications. CleanSearch will promote PR content VIA our proven professional channels and methods, cross-referencing content and publications to achieve maximum affect.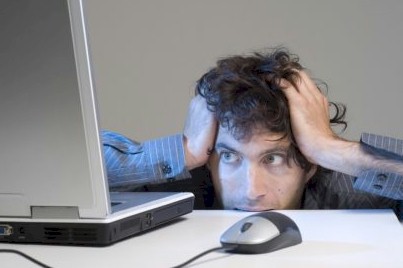 Our Standard Package
Includes the Following Tangible Items:

Top-Tier Domain URL Publications Containing Your Name
Additional Pages Publications Containing Your Name
Alternate Profile Publications Containing Your Name
Unique Images Containing Your Name
Our Unique Proprietary Applications:
SEO & Off-Page Activities to Build Relevance (Search Engine Power)

DOPE -Domain Overview Platform Engagement
RISE -Random IP Search-Engine Engagement
LAVA -Live Automated Visitor Activity
Clean Search is the #1 Online Relevance Management firm as listed by Google.
| | |
| --- | --- |
| | Free Confidential Consultation 800.544.7145. |
Our firm has rigorous standards regarding the security of your information and identity as related to staff and project personnel. The difference is clear to see, CleanSearch delivers more for less money. Compare to Reputation Defender.
CleanSearch is the only Reputation Firm Recognized by the United States Office of Patents and Trademarks.