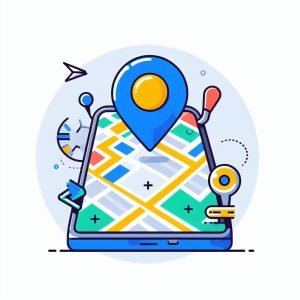 Google Maps Placement Experts. Google Maps Placement Professionals. CleanSearch has launched GoGoogleMap.com! A dedicated service specifically designed to place your business on Google Maps, or enhance an existing listing by increasing it's rank and productivity. GoGoogleMap.com maintains a professional staff certified in Google Maps and Google My Business expertise, with the goal of delivering the most effective and expeditious Google Maps placement or enhancement. That's why Google ranks us #1 for Google Maps Placement Experts and Google Maps Placement Professionals! Visit our site now https://GoGoogleMap.com
---
Google Maps Has Become a Ubiquitous Tool
In today's digital landscape, and its influence is continuously expanding. With its extensive user base and comprehensive mapping data, Google Maps has become an essential resource for individuals and businesses alike. Its increasing influence can be attributed to several factors, including its user-friendly interface, widespread usage, and the integration of various features.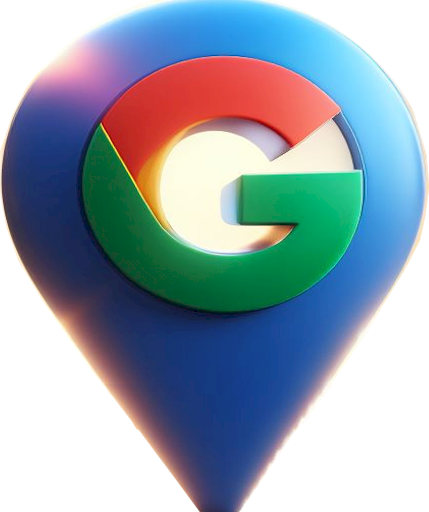 GoGoogleMap Maintains a Dedicated Staff Focused On Increasing the Rank and Productivity of your Google Maps Listing. Read our Press Release on EIN
| | |
| --- | --- |
| | Google Maps' user-friendly interface makes it accessible to a vast audience. Its intuitive design allows users to easily navigate and explore locations, find directions, and discover nearby businesses. The simplicity and convenience offered by Google Maps have contributed to its widespread adoption, making it a go-to choice for millions of people worldwide. |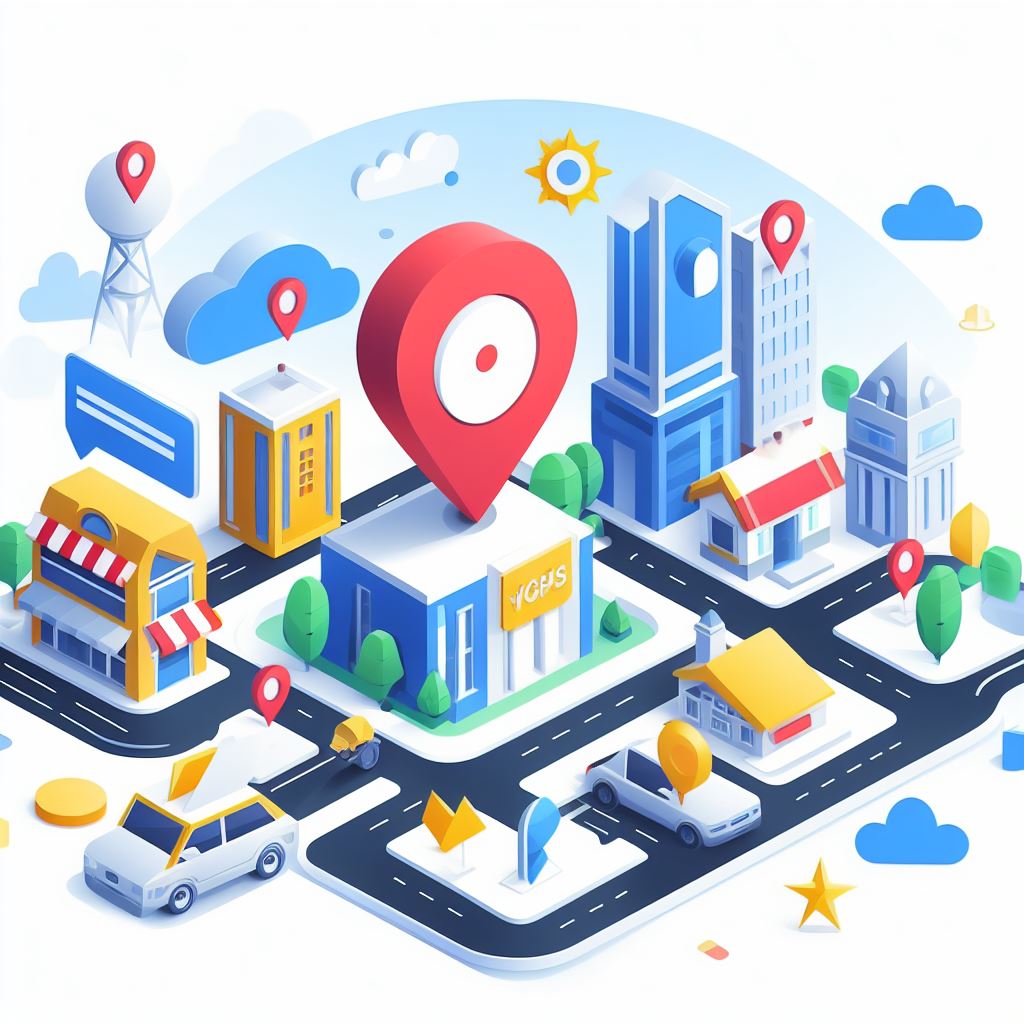 The Sheer Popularity of Google Maps
means that more and more businesses are recognizing its significance and striving to be listed on the platform. Being listed on Google Maps provides businesses with enhanced visibility, as their information appears prominently in search results and on the map itself. This visibility can lead to increased customer engagement, foot traffic, and ultimately, business growth.
Setting Up & Optimizing a Google Maps Listing
This can be a complex task, especially for business owners who lack the necessary technical expertise. This is where professional services come into play. Hiring a professional service to administer the setup and optimization of a Google Maps listing offers several advantages. These professionals possess the knowledge and experience to navigate the intricacies of Google's algorithms and guidelines, ensuring that the listing is optimized for maximum visibility.
Professional services can help businesses with various aspects of Google Maps, such as claiming and verifying their listing, optimizing business information, adding photos and videos, managing customer reviews, and utilizing additional features like Google My Business. They can also employ strategies to improve the ranking of an existing listing, enhancing its visibility among competitors.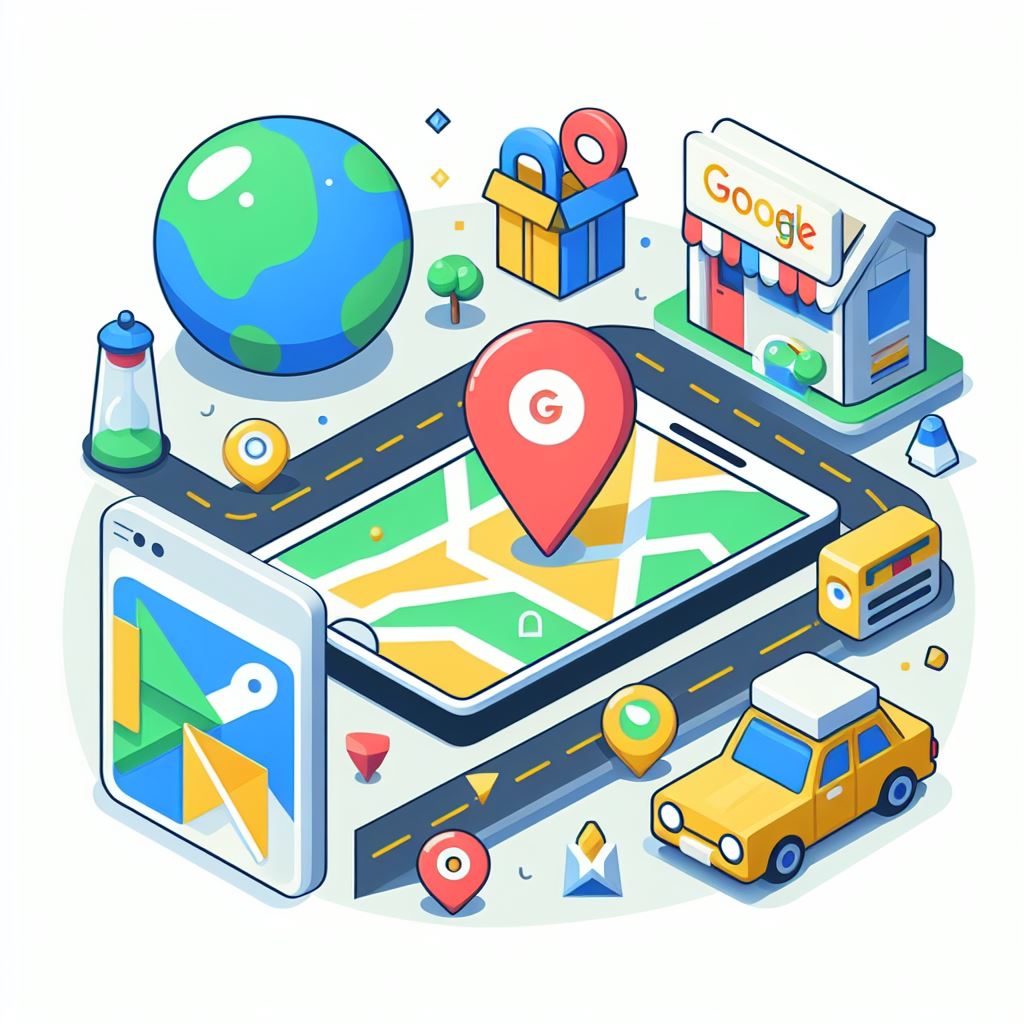 Moreover, professional services stay up-to-date with the latest trends and changes in Google's algorithms, ensuring that the business listing adheres to current best practices. They can provide valuable insights and recommendations based on their expertise, helping businesses stay ahead of the curve and maximize their online presence.
Google Maps' influence is on the rise due to its user-friendly interface, widespread usage, and extensive features. As more businesses recognize its importance, there is an increasing desire to be listed on Google Maps. However, the technical complexities involved necessitate the assistance of professional services to ensure an effective setup and optimization. By hiring professionals, businesses can leverage their expertise to improve their Google Maps ranking, enhance visibility, and ultimately attract more customers.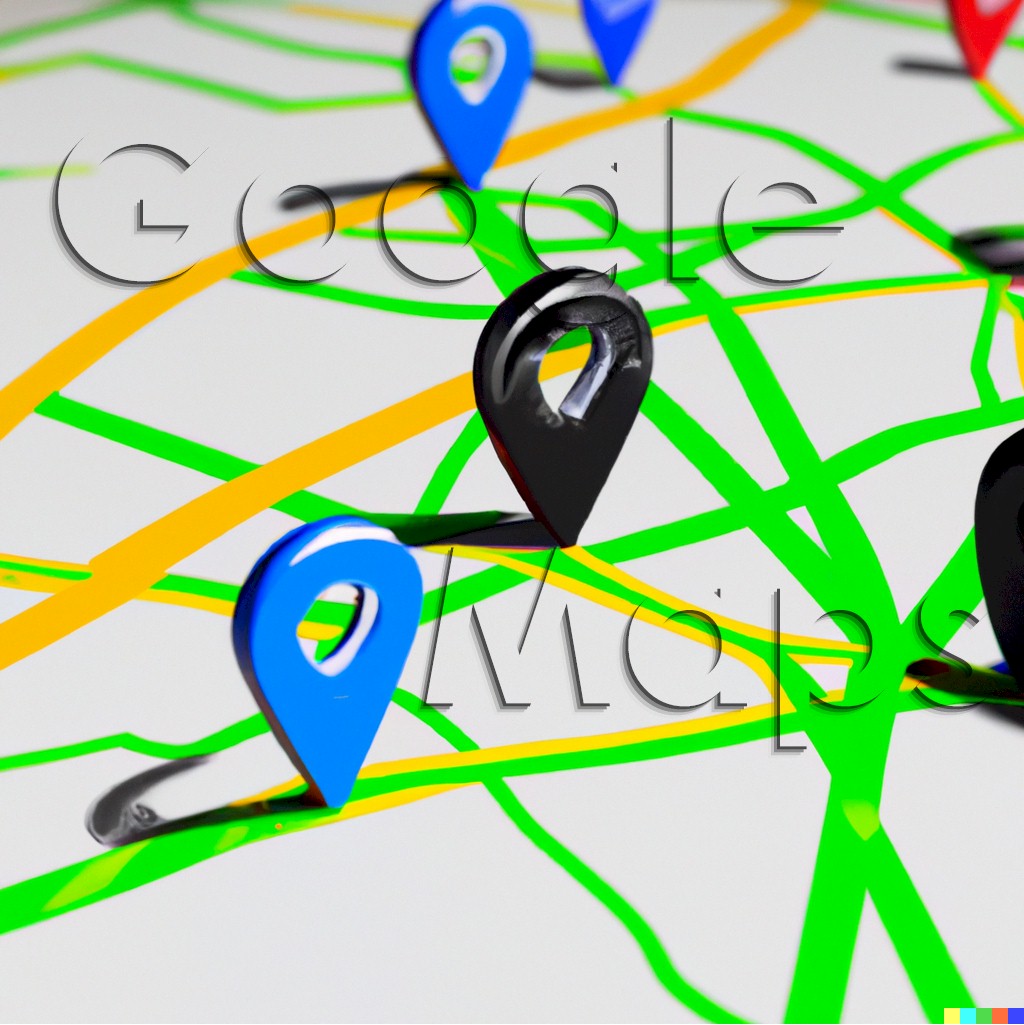 For these reasons and growing customer requests, we have launched a service specifically designed to list your business on Google Maps, or increase the rank and productivity of an existing listing. Our GoGoogleMap.com service has an expanded dedicated staff to fill the need of this growing need.