More than Images of Pretty People
When you're looking to revamp your website or launch a brand new one, sometimes it takes more than just pictures of attractive, satisfied people. Our web development and design services can help you achieve the online curb appeal to set your brand apart, modern, efficient, applicable technical processes and the highest expertise of on-page optimization. (Read our article about the difference between website and search engine optimization)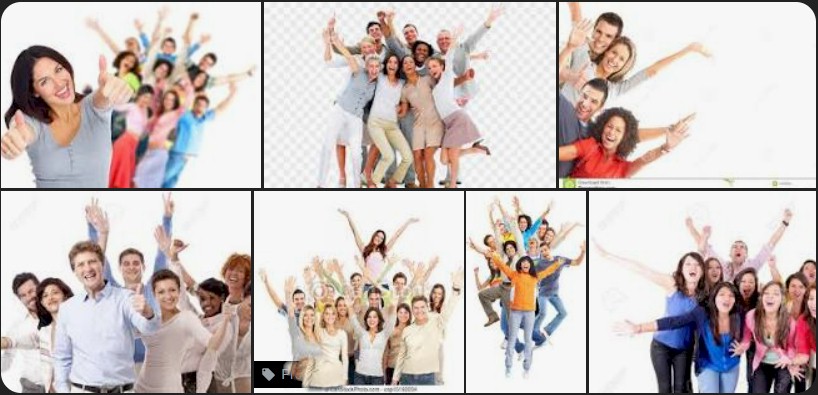 We specialize in creating dynamic and modern websites that are not only visually stunning, but also easy to navigate and responsive to all devices. With our expertise in technologies such as HTML5, CSS3, and JavaScript, we can add interactive elements, animations, and scrolling effects that will make your website stand out and provide a seamless user experience. Check out our latest projects.
Don't let an outdated website hold you back from reaching your full potential. With our web development and design services, you'll be able to attract and retain more customers, increase conversions, and establish a stronger online brand.
Don't wait any longer, Contact us now to schedule a consultation and see how we can help you take your website to new heights!
There are several strategies we implement to develop and optimize a website:
We determine and learn your target audience and goals.
Understanding who you are trying to reach and what you want to achieve with your website will help guide the development process and ensure that our product is effective in meeting your goals.
We create a clear, easy-to-navigate structure.
A well-organized website with a clear hierarchy and easy-to-use navigation will make it easier for users to find what they are looking for and will improve the overall user experience.
We are famous for our SEO!
Optimizing your website for search engines will help it rank higher in search results and make it more visible to potential users. This can be done by using relevant keywords, optimizing titles and meta descriptions, and creating high-quality content. CleanSearch webs and pages are built from byte-1 with intrinsic search engine optimization qualities. (Read our article about website development with built-in optimization)
We make sure your website is mobile-friendly.
With the increasing number of people using mobile devices to access the internet, it is important to ensure that your website is optimized for mobile viewing. This can be done through responsive design or by creating a separate mobile version of the website.
We optimize the utilization of social media marketing.
We are experts at utilizing social media marketing (SMM) and integrating it as a powerful tool for optimization of your site, page or project. We are aslo able to execute other online marketing techniques, such as email and text marketing.
We monitor and analyze website performance.
Use tools like Google Analytics to track your website's performance and identify areas for improvement. This will help you understand how users are interacting with your website and allow you to make changes to optimize its performance.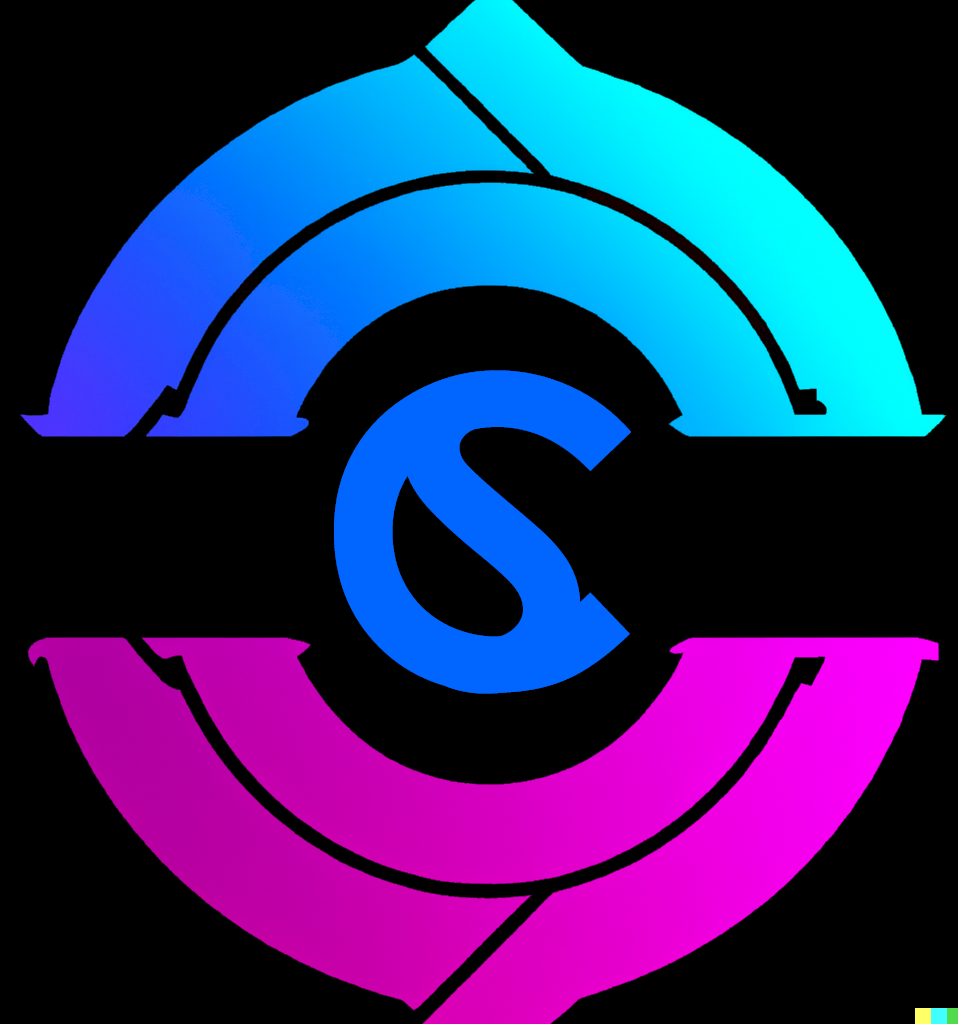 #web development #SEO #Web Development #ORM #Content Copy #SMM #Press Release