Online Reputation Management VS. Online Public Relations. What's the difference? Which is better? Which one would serve you best for your situation?
If the WWE "Professional" Wrestling association (aka Hulk Hogan, obviously we aren't up on our pro Wrestling), wants to create a character or persona for a new wrestler, and they want that persona to be a total bad guy with no scruples, etc..  and they want to promote that character online, would they use Online Reputation Management or Online Public Relations?  If they used Reputation Management, would it be called Reputation Un-Management? If they used Public Relations, should it be called public un-relations?

Simple answer is "no", purposely creating a "bad" public profile would be no different that creating a positive one.  There is similar indifference in "PR" and "Reputation Management".  The only difference may be that there is existing negative information that one wants obfuscated, so it lends itself to the term "Online Reputation Management". 
Originally, when CleanSearch started back in 1999, this scenario was called "Online Image Protection", however, the confusion with the word "image" soon created a necessity for an alternate label. Did "image" indicate pictures, or did it indicate one's total persona?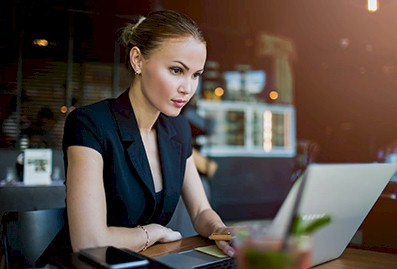 While consumers may be looking up varying search terms, the logistics of achieving their goal, even digitally, is decades old.  Let's put it this way.  If you have a great Public Relations set up, any needed Online Reputation Management will utilize this exact system, conversely, if you need Online Reputation Management, a great PR system is what you need to create.

Public Relations is simple old fashioned promotion utilizing the Internet as it's platform.  CleanSearch has unique, high-tech and proprietary methods for achieving the ultimate in Online Public Relations using state-of-the-art multi-faceted digital promotional set-up, focusing on organic search results, algorithms and associations creating the most powerful "Online Reputation Management" and "Online Relevance Management" in the industry, world wide.  Superior to all competition, CleanSearch techs have developed the most efficient, effective and encompassing system ever deployed or currently in use.
Please note; you cannot control the Search Results without an effective promotional system, and you cannot have an effective online promotional system without affecting the Search results.  This is why CleanSearch has so many Public Relations clientele even after they no longer need "Reputation Management" specifically.

Clients come to CleanSearch to eliminate unwanted information, but many stay for the unrivaled Public Relations and Promotion for their business, career or profession.

Online Reputation Management is simple, old fashion promotion and PR