Online Reputation Management VS. Online Public Relations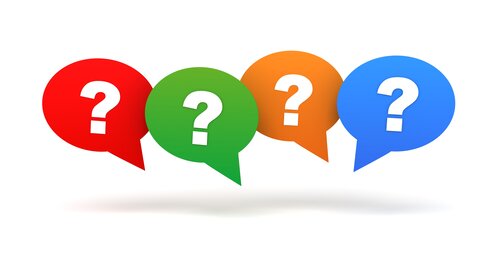 Online Reputation Management VS. Online Public Relations. What's the difference? Which is better? Which one would serve you best for your situation?
Lets' say the WWE "Professional" Wrestling association, wants to create a character or persona for a new wrestler (aka Hulk Hogan, obviously we aren't up-to-date on our pro Wrestling stars), and they want that persona to be a total bad guy with no scruples, etc..  and they want to promote that character online, would they use Online Reputation Management or Online Public Relations?  If they used Reputation Management, would it be called Reputation Un-Management? If they used Public Relations, would it be called public un-relations?

The simple answer is "no", purposely creating a "bad" public profile in this context would be no different that creating a positive one, but there are differences in "Online PR" and "Reputation Management".
Processes and applications utilized and prioritized for "Online PR" and "Reputation Management" may be different as their goals differ.  In "Reputation Management", the goal is indicated by specific online search results which one wants eliminated.  In this case, all assets should be directed solely for creating alternate listings that rank higher than the unwanted listings.  While the goal of a conventional Online PR campaign is to deliver the desired intent of a given project.   This may entail, for instance, less focus on the quantity of search engine results created, and more depth into the content and intended target audience.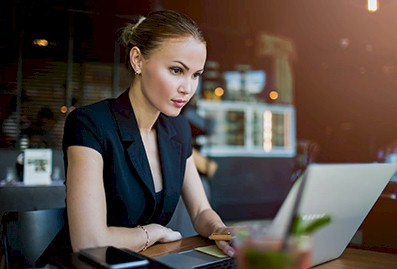 Let's put it this way.  If you have a great Public Relations set up, any needed Online Reputation Management will utilize this exact system for achieving a slightly different goal. Conversely, if you need a specific Online Public Relations Campaign, a proven Online Reputation Management System is the precise way to achieve your goal.

Public Relations is simple old fashioned promotion utilizing the Internet as it's platform, which means an entire alternate skillset is required.  This skillset, ironically is not taught in educational or vocational institutions and can only be acquired by natural observation, time, trial and instinct.  It is diverse and obtuse.  It has to be, because it is primarily based on a secret corporate formula of ranking by Google, inc.
CleanSearch has unique, high-tech methods for achieving the ultimate in Online Reputation Management and Online Public Relations using state-of-the-art multi-faceted proprietary systems.  Focusing on organic search results, algorithms and associations, we have created the most powerful Online Reputation Management and Online Public Relations in the industry.  Superior to all competition, CleanSearch© techs have developed the most efficient, effective and encompassing system ever deployed or currently in use.
Clients come to CleanSearch© to eliminate unwanted information, but often stay for the unrivaled Online Public Relations and Promotion for their business, career or profession.