Adapting to the Future: The Evolving Role of Crisis Management Firms in a Rapidly Changing World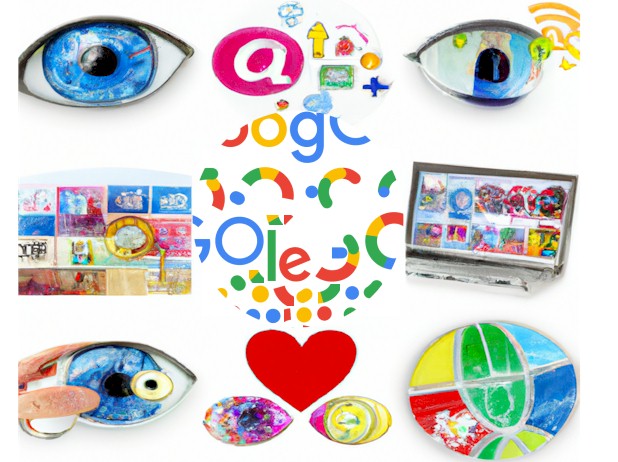 As the Internet continues to grow and change, the role of Online Crisis Management firms is evolving. This article explores how these firms are adapting to the new topography of Online Crisis Management. Through interviews with industry experts and case studies, we uncover the key strategies and tactics that are driving success in this dynamic field. Whether you're a business owner, marketer, or PR professional, this article offers valuable insights into the changing landscape of crisis management and how to navigate it effectively.
"Crisis Management" is a business term generally describing public relations issues that have the potential to affect the reputation of a company, or how that company may be perceived, or viewed by consumers. It is in this context we use the term "Crisis Management" or "Online Crisis Management".
Public Relations, Media, Press Agencies and of course Crisis Management, has experienced more change in the last 20 years than it has in it's entire modern history. What was once a newspaper driven medium bifurcated to television. The two platforms reigned supreme for decades with little competition or little change. Prior to the Internet, if a business or corporation was unfortunate enough to be associated with negative press, for whatever reason, the solution lay in reaching the newspapers and television audience. The same audience that was exposed to the negative press must now discover balancing content, even if that content has to be created specifically to address the resulting situation.
Today's Crisis Management is a whole new ballgame. In today's environment a company cannot afford to wait for a reporter to contact them for a rebuttal and there is little time to find a competent rebuttal if given the chance.  There is also little surety it will play well or even be presented fairly within the television presentation. There is also limited resources to prepare a written rebuttal for newspaper publication, and what would the resulting benefit be from a stand-alone article with little or no context, and may actually magnify the association instead of ameliorate it. However, that scenario is probably moot, as very few readers are likely to come across the article. So, what is the answer for PR departments hit with a Crisis Management situation today?
As the world increasingly moves online, so too do the risks associated with doing business in the digital age. One of the most significant of these is the threat of online crisis. An online crisis can strike at any time and without warning. It can come in the form of a negative review or article, a hacking incident, or even something as innocuous as a social media post gone viral. Employers cannot monitor the social media accounts of every employee, or can they? Even if they do, it can't stop a potentially deleterious event from occurring on an Internet based social media platform.
From an employee arrested for DUI to a full blown corporate scandal, Crisis Management has been a vital part of corporate public relations management since the modern era of corporate business.  Firms that offer "Crisis Management Service", "Burying Negative Content", "Social Media Management" or "Crisis Response In Real Time", blanket the internet.
Success is driven by a vital combination of skills, which include "Online Reputation Management, Relevance Management,  SEO Expertise, Journalistic Writing, Public Relations and Social Media Management".   Professional firms may employee individuals with expertise in all these various fields, each having their vital function in the development of a project. Prevailing against the current, describes in metaphor, the theater in which activities take place.  In most cases, the prevailing current is bringing negative information to the top where it can be seen, and like a riptide, against the current, crisis management experts pull the negative listings down the ranking where they remain much less of a threat.
Crisis Management demands, urgent response, instantaneous action, and ultra-fast results. Today's successful Crisis Management firms have depth of expertise in Internet based platforms that are able to deliver virtually instantaneous results under the guidance and management of a skilled Online Crisis Management Agency.
Kylie Tyler, SEO expert for the Internet-based Crisis Management Firm, CleanSearch, says her firm has "had a lot of success in placing search results which are favorable and productive for our clientele". She went on to iterate the importance of Search Engine results in virtually every Crisis Management situation. "Whatever people see in the results, that's what you are to them, fair or not".
An agency such as CleanSearch utilizes more than Internet based public relations expertise. Their firm was developed by Google Search experts, from the ground up, specifically for Internet based promotion, publication and dissemination with a key focus on landing associated top ranking positions on Google Search Engine Results. The firm has recently been responsible for substantial successes and comes highly recommended.